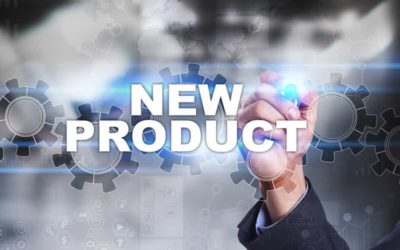 FUCHS TITAN GANYMET ULTRA LA – Introduction of the very new premium performance gas engine oil for gas engines with steel pistons.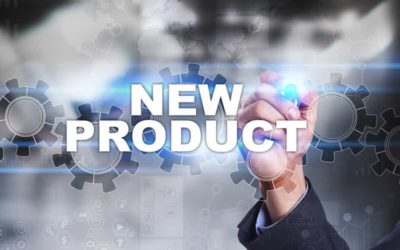 The new engine oil FUCHS TITAN CARGO SAE 10W-40 is an ultra high performance engine oil with fuel-saving properties.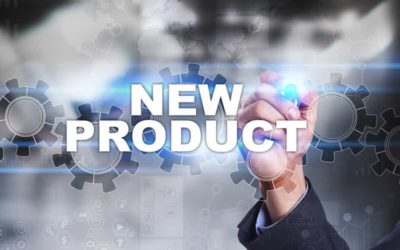 The currently new transmission oil Fuchs TITAN CYTRAC PRO S2A SAE 75W-140 successfully completes the Scania portfolio from FUCHS.
U zou graag in contact blijven? Scan gewoon de QR-code met uw smartphone.
Met de aangemaakte invoer in uw telefoonboek hebt u steeds de mogelijkheid contact met ons op te nemen.